WHO IS TO BLAME?
2022-09-22T07:00:00.0000000Z
2022-09-22T07:00:00.0000000Z
The Manila Times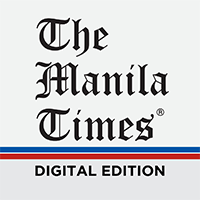 https://digitaledition.manilatimes.net/article/281904482039115
Agribusiness
A market vendor arranges assorted vegetables for sale inside the Quinta Market in Manila on Monday, Sept.19, 2022. Vendors complained of an undersupply of vegetables from their suppliers from Benguet province. Recently, a ranking agriculture official blamed farmers for the oversupply of garlic from Batanes and cabbage from Benguet. Traders from the League of Associations La Trinidad Vegetable Trading Area reacted, saying that farmers are not to blame for oversupply and undersupply because of a combination of other factors such as lack of crop programming, high transportation costs and irrigation.
en-ph